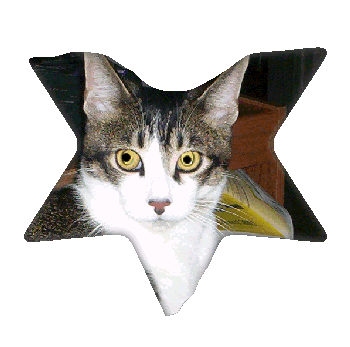 He is the pride and joy of my life.
Always into some sort of strife.
It is his nature to be smart.
He is a little bundle of love never would we part.
The love and pleasure he gives is with out wanting back.
His personality is one that will never lack.

A mind of his own he does show.
When he wants something you will know.
He will not leave you alone he gets his own way.
I love him so much could never keep him at bay.
So he is one spoiled cat I can sure tell you that.
Even when he is being a brat.

He holds your love very strong.
Forever purring a beautiful song.
He knows how to pull the strings of my heart.
By showing his love to me for a start.
He great at buttering me up you see.
So his treats he will receive more than three.

Please if you can come and vote for me.
I am called Dusty by all my friends you see.
Vote for me dusty please oh please.
It only takes a minute it is just a breeze.
Thanks from my owner and me as well.
Come visit again and sit for a spell.


Author
© Rosemary Mc Lean
May /2007
Thanks From Tidbit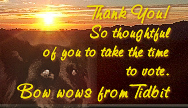 Gifts From Tidbit


Thanks for this lovely adoption my friend Ruthi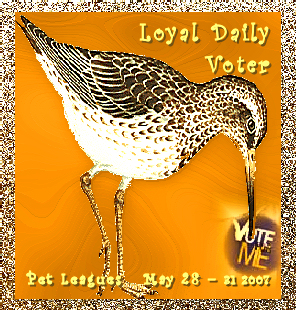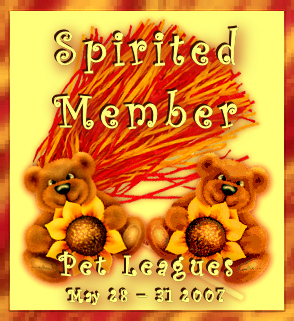 Music is "WildCat"