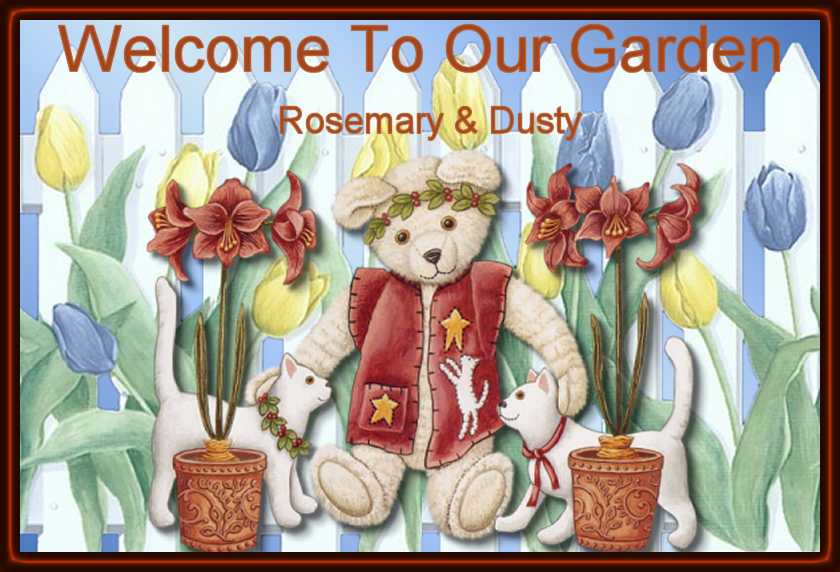 Garden Of Love
Oh how sad I can't plant in real garden.
As my back so sore all is much to harden.
So in my heart I do plant to express.
My garden on the web with success.
The first thing I must plant is love.
As God has sent it from above.
Next comes friendships both old and new.
These will be nurtured with love so true.
Flowers for all will give you hope.
To brighten your day to help you cope.
The fruits from labor God will Bless.
For all God's love you just need request.
Open up your hearts to flood with God's food.
This garden so beautiful to be viewed.
A place to come into and relax.
This path will show a glory that impacts.
So forget your troubles and your woes.
This garden of love that helps all grows.
Come back to visit sit for a while.
Remember God will make it worthwhile.
Author
May 24/ 2007
Rosemary Mc Lean
© COPYRIGHT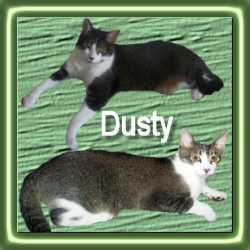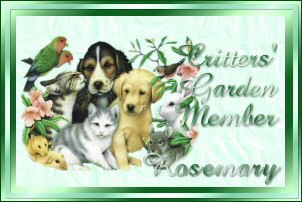 Music is "Where Have All the Flowers Gone"